By Kristin Arakawa
The SWG has established a new fund to support the conservation endeavors of women in Vietnam and Laos that will contribute to the conservation of biodiversity within the Annamites Mountain range. By supporting the conservation efforts and research projects of women, the Women for the Annamites Conservation Fund aims to advance conservation by tapping into the underused talents of women.
"I feel it's important to support women in conservation everywhere," said Lesley Dickie, CEO of Durrell Wildlife Conservation Trust, who raised the funds to establish the Women for the Annamites Conservation Fund by climbing Mount Kilimanjaro in 2014. "We make up half the planet and have resources to bring. I think it additionally helps bolster the social acceptance of women as key community drivers."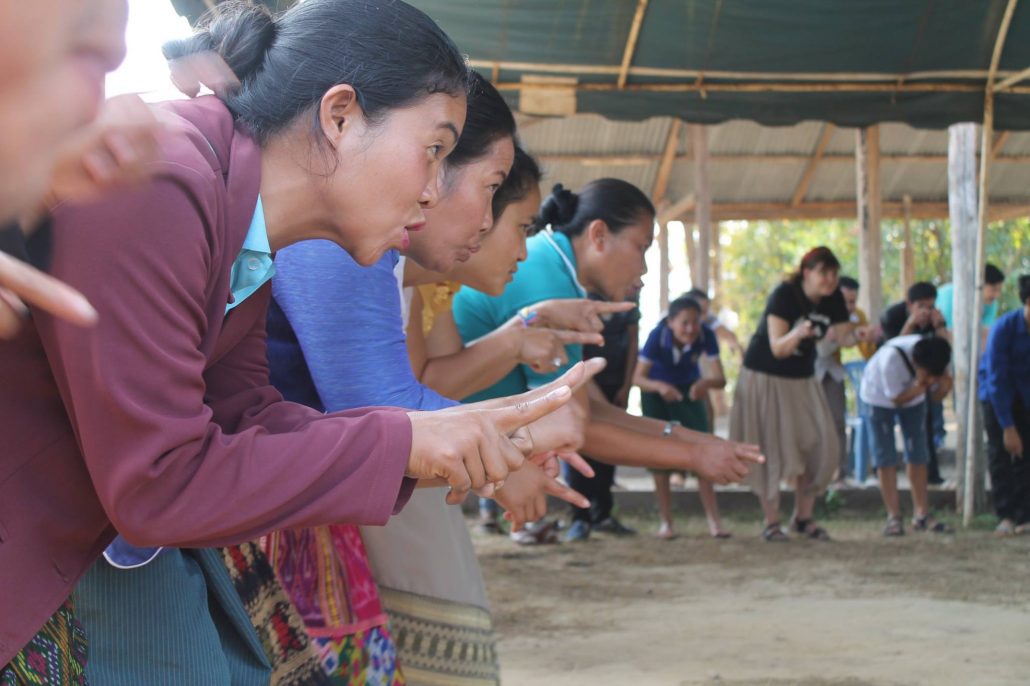 SWG member Camille Coudrat, who will oversee the fund for the SWG, said she believes this opportunity will inspire more young women to pursue a conservation career path. Highlighting women as role models in local communities can encourage other women with diverse ethnic backgrounds to also play important roles in their community.
The new fund will support projects that demonstrate a direct link to conservation of Annamites' biodiversity. Potential initiatives may encompass a wide variety of conservation activities including, but not limited to, research, capacity building, community outreach, and the promotion of sustainable livelihoods. Successful project proposals will incorporate measurable conservation goals and implement activities that can be replicated. Through this new fund, recipients will obtain not only financial support, but also technical assistance and encouragement when needed, Coudrat said.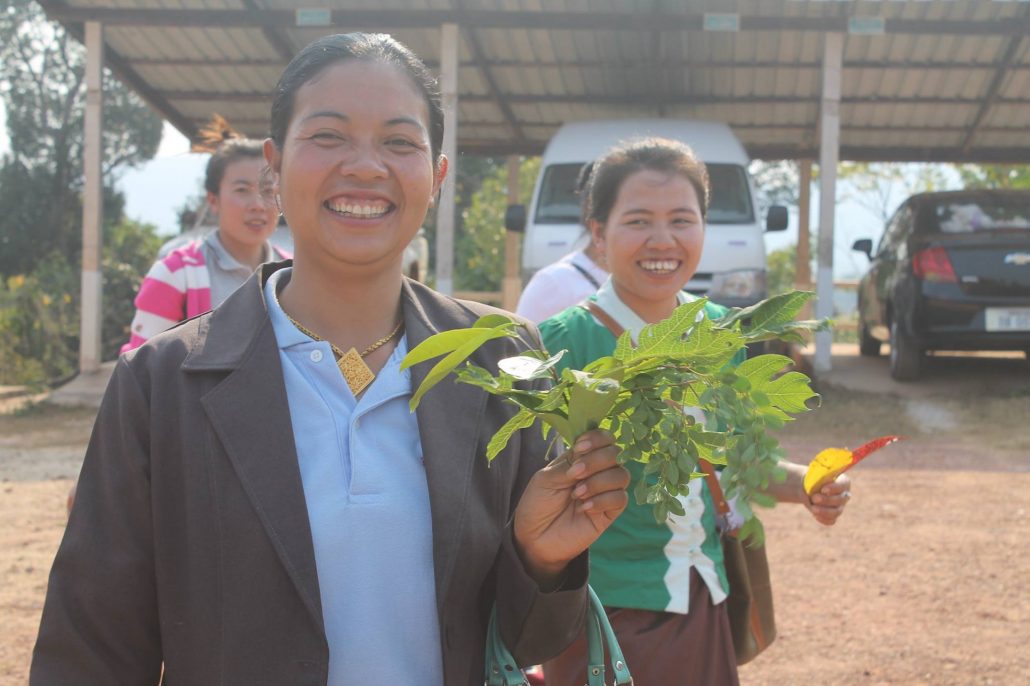 "A small grant like this one can really make the difference; it can provide the first step to larger projects that can have long-term impacts on biodiversity conservation," Coudrat said. "We believe that small projects have great potential to impact the conservation of threatened species such as Saola, Large-antlered Muntjac, Owston's Civet, and the Annamite Striped Rabbit, among others."
The Women for the Annamites Conservation Fund has two application windows per year, one ending on May 31 and the other on December 31. For those planning to apply by May 31, the selection committee will make a decision on the applications by the end of June. Dickie said she believes the grant could potentially attract applications from local women with a non-western science perspective, providing the chance for different stakeholders to contribute to conservation efforts in this region.
"New voices can mean new ideas and I think this grant will explore that and complement the existing work of the SWG in research and habitat protection," Dickie said.
Download a grant application and submit to the grants administrator, Dr. Camille Coudrat: camillecoudrat@gmail.com.
(All photos by Project Anoulak)
https://www.savethesaola.org/wp-content/uploads/2018/03/13661871_964288067013308_4694218415961376082_o-e1520006463370.jpg
983
2048
Kristin Arakawa
http://www.savethesaola.org/wp-content/uploads/2017/01/SWG-logo_FINAL_4-300x300.png
Kristin Arakawa
2018-03-02 12:02:57
2018-03-07 15:23:49
Supporting Women in Conservation: SWG Offers New Grant Opportunity