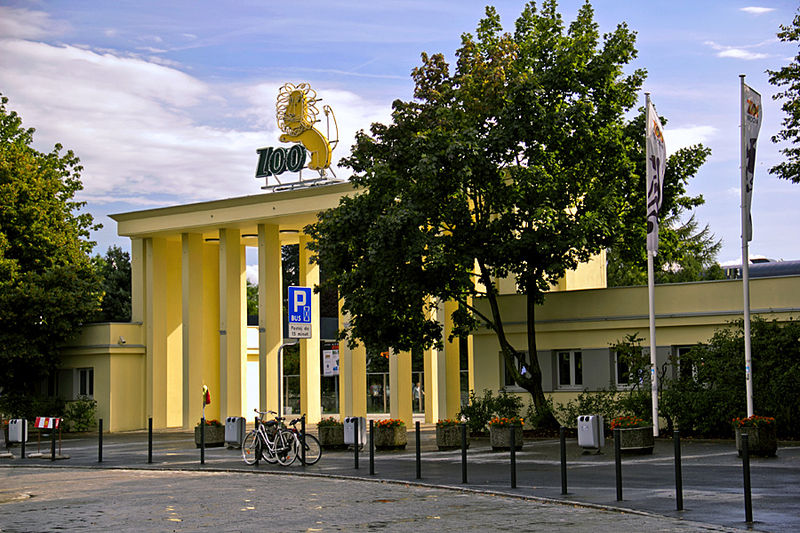 Zoos around the world have been among the most consistent supporters of Saola conservation in recent years, even though Saola have never been kept in zoos. Twenty-five years after its incredible discovery in the Annamite Mountains of Laos and Vietnam, the elusive Saola is on the brink of extinction.
Which is why we need you! With financial assistance from zoos, the Saola Working Group aims to build a conservation breeding center for Saola in Vietnam, giving the species its best hope for a future. If your zoo or affiliated organization would like to support conservation history, please contact Jeff Holland (j.holland@cctu.biz), coordinator of the fundraising campaign in the Americas, or Douglas Richardson (drichardson@rzss.org.uk), coordinator of the fundraising campaign in Europe.
Global Wildlife Conservation will match donations up to a total of $250,000 USD.